Irell & Manella
AMLAW 200 Firm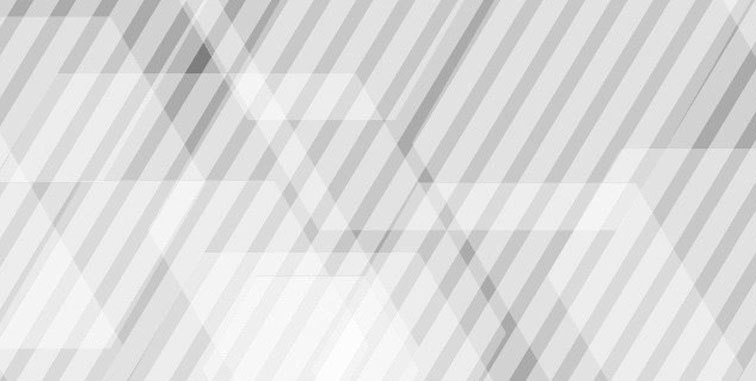 At every turn, and every fork in the road, Firmseek gave us seasoned advice that kept us on track. We easily met our tight deadline for launching a new site and the process -- with Firmseek at our side -- was not only painless, it was fun.
Bruce Wessel, Partner and Head of the Web Site Committee
Client Profile
Irell & Manella LLP is one of the premier law firms in the country boasting former law clerks from across the country, including the Supreme Court, a large number of Ivy League graduates and some of the nation's most prominent attorneys. This is the firm that's hired when the stakes are high.
The Challenge
Design a web site that reflects the elite nature of the firm's legal work, and highlights the firm's successes, awards and work ethic; and develop an integrated marketing platform to easily manage web site content, as well as automated print and proposal materials.
Firmseek Solution
Designed a sleek and elegant web site that captures the serious nature of the firm's high-stakes litigation and transactional matters.
Structured the site to highlight the firm's long list of awards, nationally recognized attorneys and headline-making cases and clients.
Designed and developed automated print and proposal materials, that remain in sync with the web site content in real time and make responding to RFPs a breeze.