Pachulski Stang
Nation's Largest Bankruptcy Firm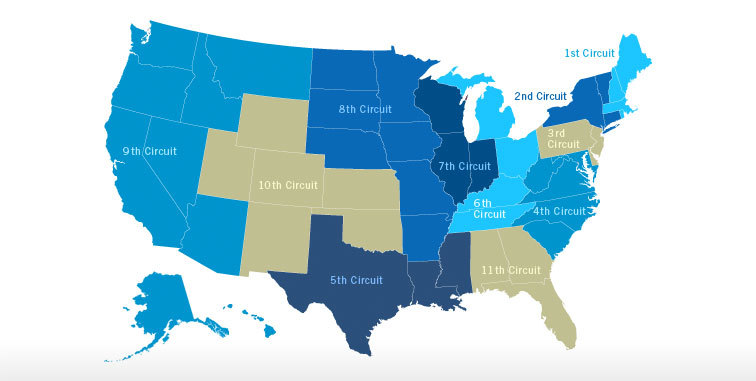 Firmseek was on the ball, organized, proactive and creative. We are very pleased with the end product and can see that Firmseek exceeded the high expectations we had after our first meeting.
Dean Ziehl, Name Partner
Client Profile
Pachulski Stang is the nation's largest bankruptcy law firm with one of the most highly regarded bankruptcy practices in the country. The firm's client list includes some of the biggest names in the entertainment industry as well as many of the most well-known businesses in the world.
The Challenge
Create a new look and feel for Pachulski Stang's web site and print materials to highlight the following: the firm is one of the largest and best bankruptcy litigation firms in the country, the firm distinguishes itself from its competitors by providing personalized, aggressive service to all of its clients, and the firm has a solid nationwide presence.
Firmseek Solution
Solidified the firm's reputation as the leading bankruptcy firm in the nation through an interactive national map highlighting the firm's successes across the country.
Designed and built an intuitive user interface and site structure that allows potential and current clients to easily view mini-case studies of client successes across practice areas and industries.
Programmed custom creditor site pages for the firm to provide highly detailed information for its clients and creditors.